Free checklist
Whether cart, click, or curbside - unify your customer experience.
The ability to shift and adapt requires people, processes, and systems to support strategic, yet responsive agility.
Download this omnichannel planning checklist to:
See the "big picture" of your retail operations in one place
Outline your business needs throughout the entire buying process—from storefront to fulfillment
Ensure internal alignment on software requirements to prevent hiccups and headaches during implementation
Plan your future tech stack needs to easily pivot and scale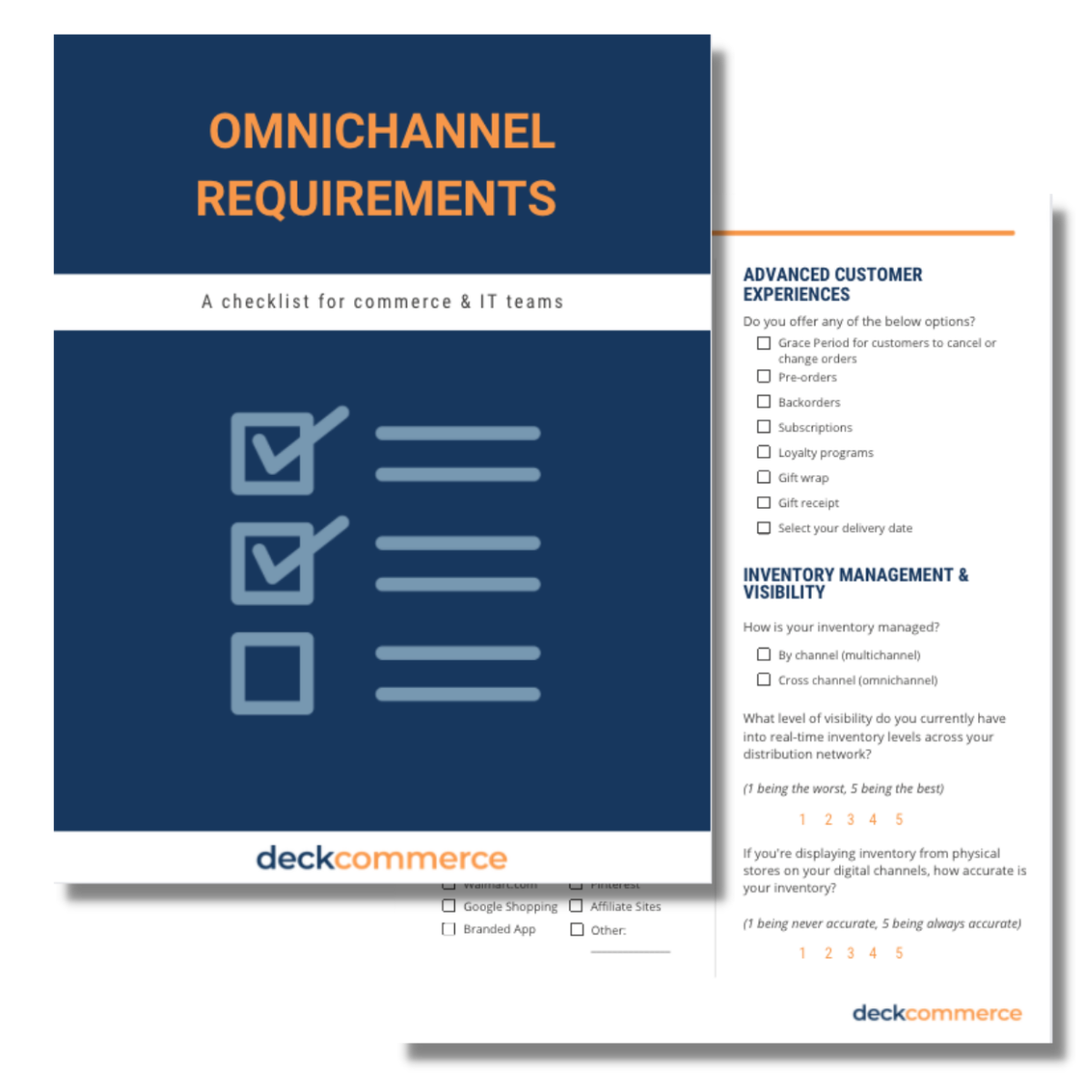 Brands Powered by Deck Commerce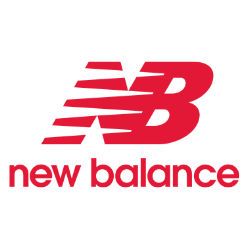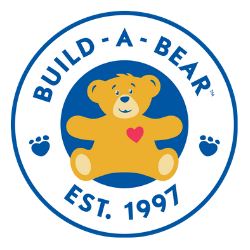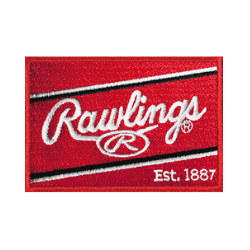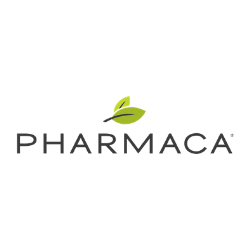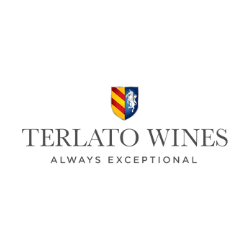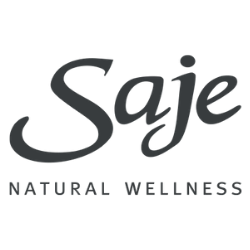 Looking for More Omnichannel Resources?