Free EBOOK
The Fundamentals of Direct-to-Consumer Retail
Learn the keys to developing a strong direct-to-consumer retail strategy and turn every customer into your best customer.
In this guide you'll learn:
What exactly a Direct-to-Consumer strategy is and why it's so "on trend"

What makes a solid DTC strategy (Hint: personalization is key!)

What successful DTC brands have in common.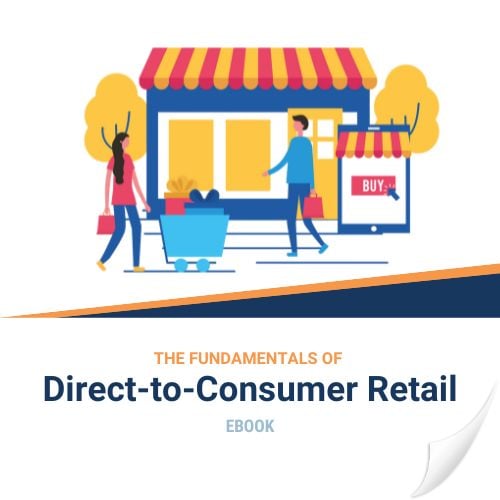 Download the Free Guide
Fill out the form below to get The Fundamentals of Direct-to-Consumer Retail.
Deck Commerce is Trusted by Leading Direct-to-Consumer Brands