Free Ebook
Retailers can't predict the future, but they can prepare for it.
Learn how retailers can use lessons from the past to "recession-proof" their business.
Download this ebook to learn:
What successful retailers did to navigate the 2008 Great Recession & 2020 Pandemic.

Evergreen strategies to succeed in the future, regardless of what challenges lies ahead.

Why retailers are investing more in their tech stack.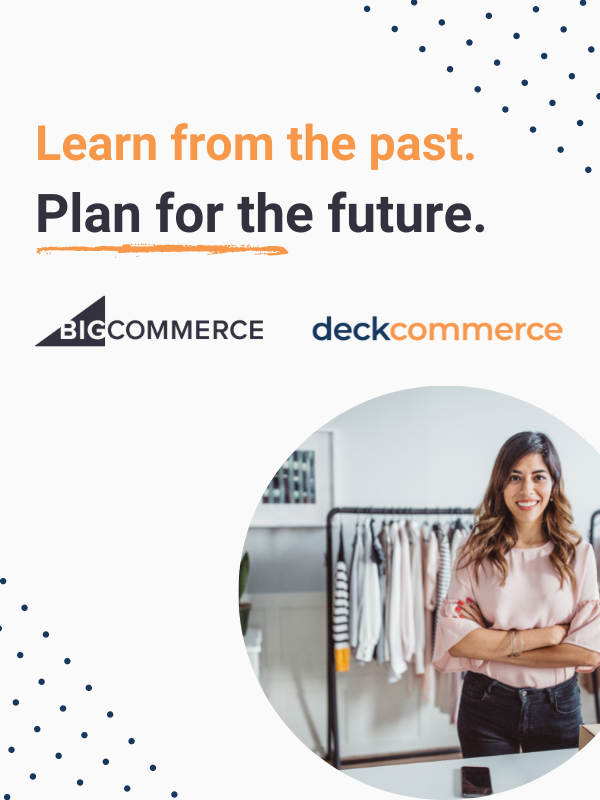 Looking for More Retail Resources?