Free guide
The Ultimate Guide to Omnichannel & Unified Commerce
Whether you are a seasoned omnichannel connoisseur, or just now assessing how to adapt your retail strategy into a true unified experience—one thing is clear— customers are in the driver's seat and they are on the omnichannel highway.
In this guide you'll learn:
Why more and more retailers are seeking unified commerce.
A brief history of retail channels (Hint: it's earlier than you think!)
Step-by-step instructions to build your omnichannel strategy.
What many brands consider the "secret sauce" to their omnichannel experience.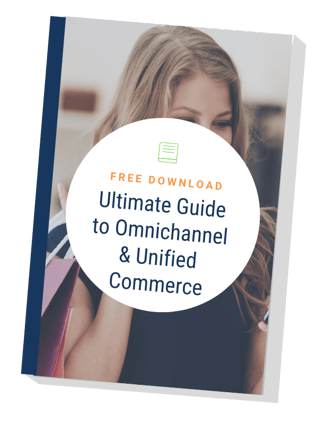 Brands That Trust Deck Commerce