Free spreadsheet
Ultimate DTC Complexity Scorecard
Retail is not one size fits all.
So how do brands know the best way to manage & process orders effectively without completely overhauling their technology stack?
Download this FREE assessment to:
Input your business requirements and strategic initiatives
Assess current state against future state— identify gaps in capabilities
Understand the complexity of your DTC strategy and plan for 2022
Learn which tools you need to simplify fulfillment operations (i.e. ERP vs. OMS)
Get a tailored recommendation for the best way to manage orders— based on your assessment score and unique business requirements.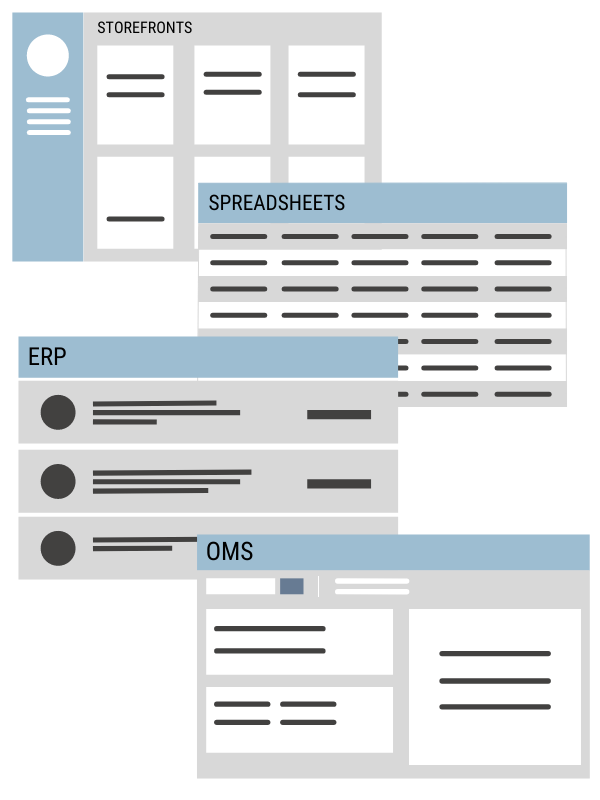 Download Free Assessment Tool